6.8%
年均租金
指根據該房產所在城市的平均租金收益,預估出本房源年平均租金收益!結果僅供參考!
5%
房價漲幅
指現在與去年同時期房價的比較,得出的預估房價漲幅,結果僅供參考!
10%
首付比例
指該房源的最低首付比,具體可咨詢有路顧問!
二手房
投資,移民
了解更多房產信息
+86
+86 CN
+1 US
+1 CA
+61 AU
+64 NZ
+44 GB
+49 DE
+33 FR
+39 IT
+34 ES
+351 PT
+7 RU
+81 JP
+82 KR
+65 SG
+60 MY
+66 TH
+852 HK
+886 TW
+62 ID
+971 AE
了解詳情
In the heart of Pattaya and walking distance to the famous Walking Street with bars and restaurants. Close to beach top departments stores.
Easy to rent out but owner says sell as they live in UK.
Nothing to spend on this condo. Ready to rent or live in.

Company name is holder and can easily transfer ownership to new buyer. You can own 100%.
Restaurant and sports bar in the building serving 3 dollar full UK breakfasts.
在芭堤雅的心脏地带,步行即可抵达着名的步行街,
那里设有酒吧和餐馆。靠近海滩超级门店。容易出租,但业主说他们住在英国卖。没有花在这个公寓。准备出租或住在公司名称是持有人,
可以轻松地将所有权转让给新买家。您可以拥有100%的餐厅和体育酒吧,供应3美元的全套英式早餐。
查看更多房源特色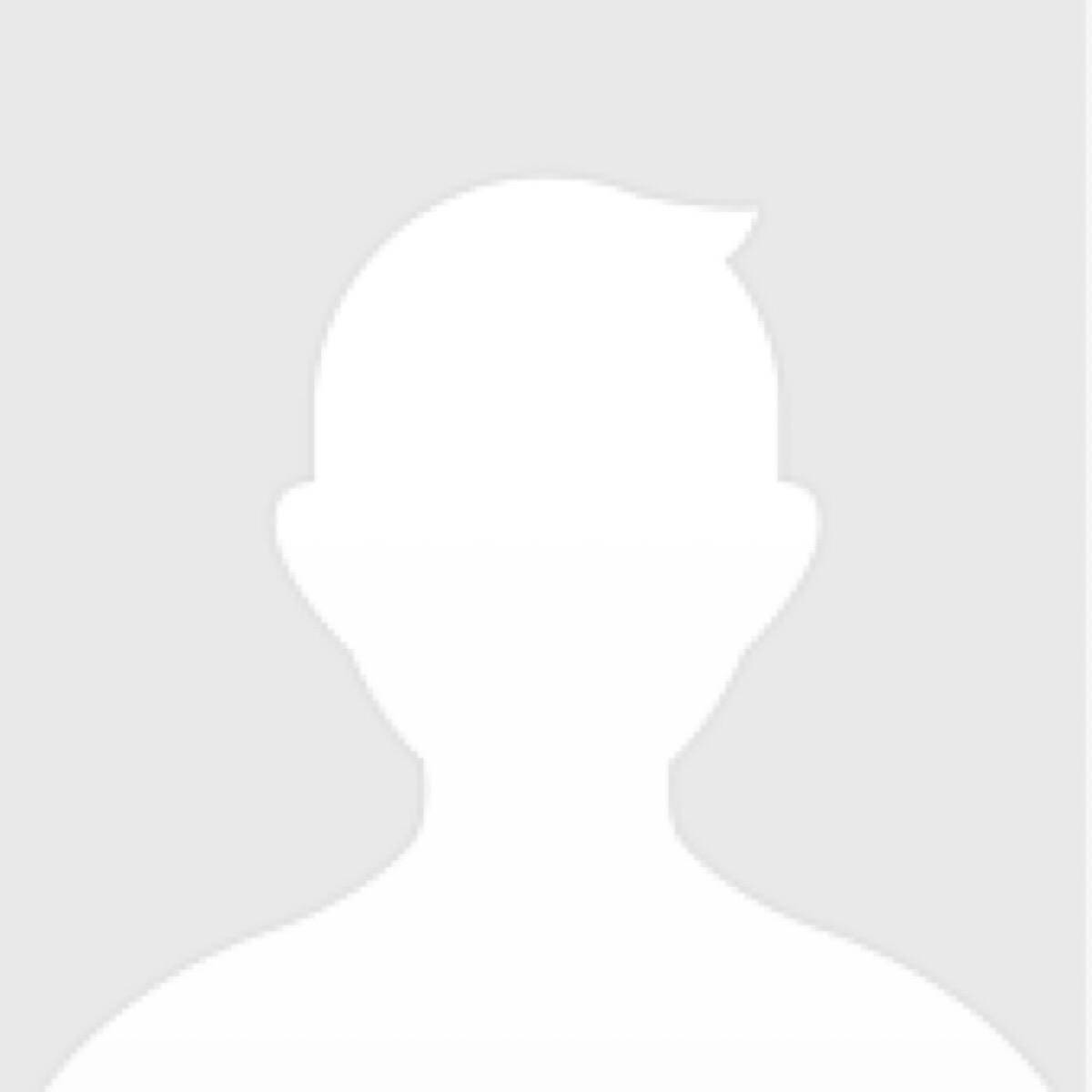 年 行業經驗
擅長語言:
留言諮詢
了解更多房產信息
+86
+86 CN
+1 US
+1 CA
+61 AU
+64 NZ
+44 GB
+49 DE
+33 FR
+39 IT
+34 ES
+351 PT
+7 RU
+81 JP
+82 KR
+65 SG
+60 MY
+66 TH
+852 HK
+886 TW
+62 ID
+971 AE
了解詳情
Read disclaimer : Uoolu.com is only acting as a information service partner for developers/agents/agencies of this real estate property providing online listing services and does not in any way facilitate and cannot be deemed to be facilitating sales between developers and the visitors/users of the website. The display of information on Uoolu.com with respect to a developer/agent/agency or property does not guarantee the accuracy and completeness of the information. Before deciding to purchase or taking any other action, you are requested to exercise due caution and to independently validate and verify all information about the property.