重大新聞!!!

一張照片或錄像發佈在Twitter上,價值30美元或免費的全球探訪之旅!
uoolu.com成立於2014年,已成為跨境房地產交易的第一大互聯網平台。截至目前,我們已收購了超過300萬的MAU,並且是業內交易量最大的交易(2018年GMV達到人民幣8萬億元)。我們還是解決方案提供商,提供Uoolu全球網站,全球銷售商店,移民和簽證服務,房地產投資諮詢,家庭信託以及其他支持產品的國家級站點代理,以幫助投資者更好地執行投資計劃。諸如Lennar(美國),Emaar(阿聯酋),SMDC(菲律賓),Ananda(泰國),ECOWorld(馬來西亞)等世界著名開發商,以及全球範圍內的房地產經紀人和經紀人,已經建立了切實可行的與Uoolu合作,以更加有效和經濟的方式實現房地產清單和銷售目標。
為了慶祝uoolu.com的5 週年之際,我們現在拿著優惠券活動稱為最佳物業獵人世界!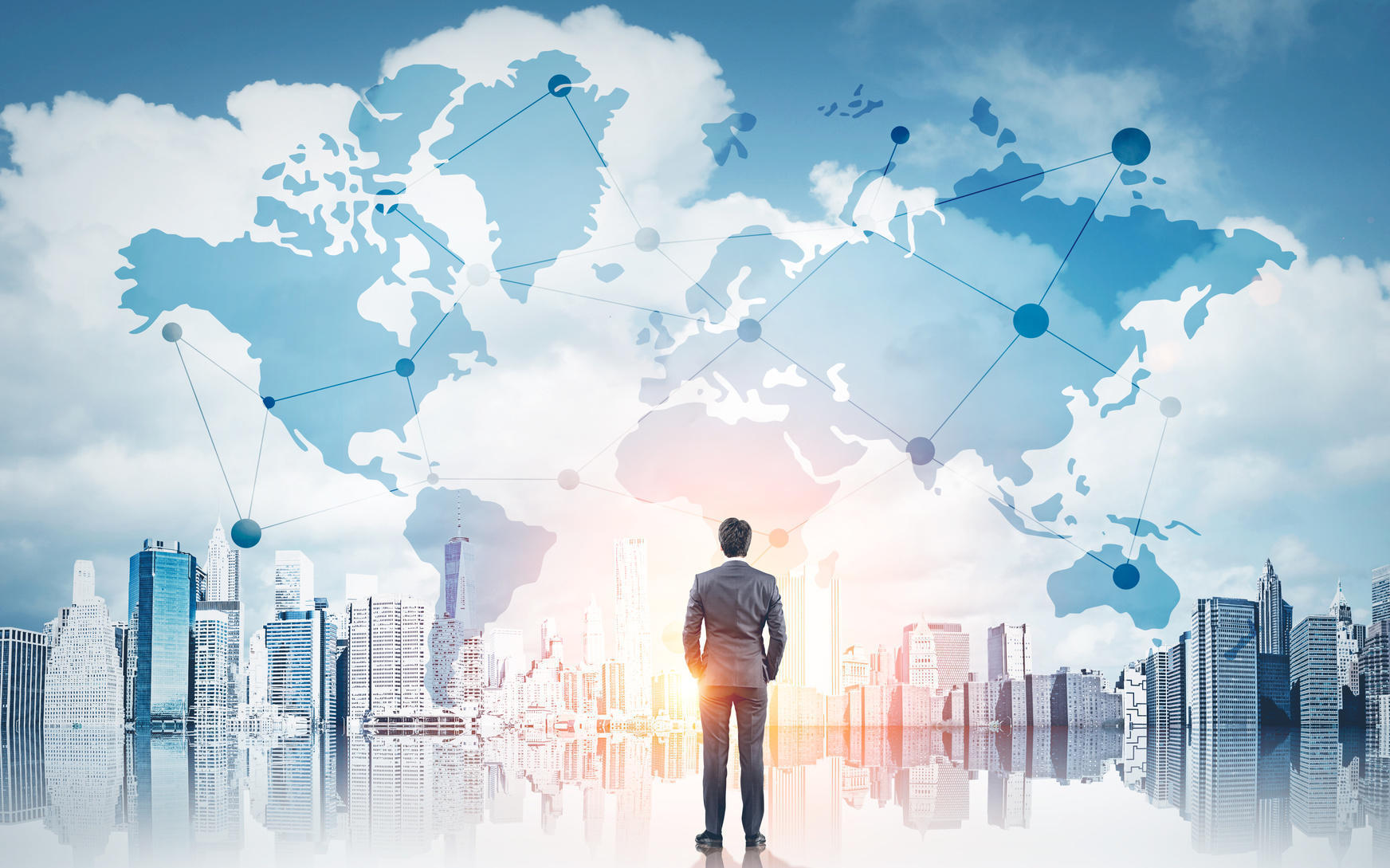 從2019年10月1 日至10月31 日 ,無論您是房屋所有者,房屋開發商還是房屋銷售商,您都可以加入這款激動人心的遊戲!
無論您身在何處,只要在身邊拍張照片或拍攝關於最美麗房子的簡短視頻,然後將其發佈在Twitter和@ Uoolu Overseas Real Estate Investing上,就有可能獲得以下由您提供的豐厚獎勵uoolu.com!
最佳財產獵人獎:
$前三名獲獎者:
*在世界各地的國家進行財產參觀之旅,免費!
參觀迪拜,泰國,日本等最受歡迎的投資目的地的房屋項目;
在另一個領域旅行並體驗不同的文化和生活方式!
1)前1名優勝者:3個巡迴賽;
2)前2名優勝者:兩次巡迴演出;
3)前3名冠軍:一次巡迴演出。
$前30名獲獎者(包括前3名獲獎者):
* 200元人民幣(約合30美元)的獎金,以現金或匯款形式發送給您。
$ 隱藏獎金:
對於房地產開發商,通過上傳有關您的房地產項目的照片和視頻,您可以通過Uoolu平台提高房地產曝光率。同時,您還可以利用免費的房地產參觀團來幫助外國客戶以零距離的方式感受您的房地產,然後更有效地做出投資決策。最重要的是,經過一個月的廣告宣傳,您將能夠提高自己在全球範圍內的品牌知名度,與世界上最好的跨境房地產交易平台合作,並在競爭對手之前實現理想的銷售目標。
筆記:
1)房屋不能成為旅遊勝地或地標;
2)您必須站在照片中的財產旁邊或前方,並顯示您的臉部,輪廓或背部。
3)您和其他相關參與者必須先在Twitter上關注我們,否則您帖子中的轉發,評論和喜歡的數量將被視為無效。
選擇方法 :
1)轉發次數最多的帖子獲勝!
2)如果兩個帖子的轉發數量相同,則贏得更多評論的帖子將獲勝;
3)如果兩篇帖子的轉發和評論數量相同,則獲勝者更多。
十大最佳房地產獵人名單將在Uoolu海外房地產投資公司和Uoolu的官方國際網站上公佈( 每周星期五在https://america.uoolu.com/news )同步到Uoolu的其他媒體平台,但最終結果將取決於10月31 日的轉發,評論和喜歡的次數。
最終結果的屏幕截圖將於2019年11月1 日在uoolu海外房地產投資及uoolu.com的其他社交媒體平台上發布。
宣言:
您發布的所有照片和視頻都不會用於其他目的。您的隱私將得到充分尊重和保護。
有關全球房地產投資的更多信息和新聞,請關注:
Twitter:Uoolu海外房地產投資
臉書:Uoolu
領英:Uoolu
相關文章:
為什麼東南亞房地產市場對中國投資者如此有吸引力? ( https://america.uoolu.com/news/detail-187.html )
Uoolu.com和PropertyGuru發布了2019年H1全球跨境房地產投資數據報告( https://america.uoolu.com/news/detail-24.html )
Uoolu全球銷售商店2.0版可幫助房地產銷售商在全球範圍內實現自我營銷! ( https://america.uoolu.com/news/detail-21.html )
Uoolu百國策略-Uoolu國家站點代理招募( https://america.uoolu.com/news/detail-5652.html )
BIG NEWS!!!

One Photo or Video Posted on Twitter, $30 or Free Property Visiting Tours Worldwide in Hand!
Founded in 2014, uoolu.com has become the No.1 internet platform for cross-border real estate transactions. Up till now, we've acquired more than 3 million MAU and the largest volume of property transactions in the industry (RMB 8 trillion yuan of GMV in 2018). We're also a solution provider offering national site agency of Uoolu Global Website, Global Selling Store, immigration and visa services, real estate investment consultation, home trusting, and other supporting products to help investors better carry out investment plans. World famous developers such as Lennar (the U.S.), Emaar (UAE), SMDC (the Philippines), Ananda (Thailand), ECOWorld (Malaysia) and so on, as well as real estate agencies and brokers across the globe, have established practical cooperation with Uoolu to actualize property listings and sales goals in a much more efficient and cost-effective way.
To celebrate for the 5th anniversary of uoolu.com, we're now holding a coupon campaign called the Best Property Hunter in the world!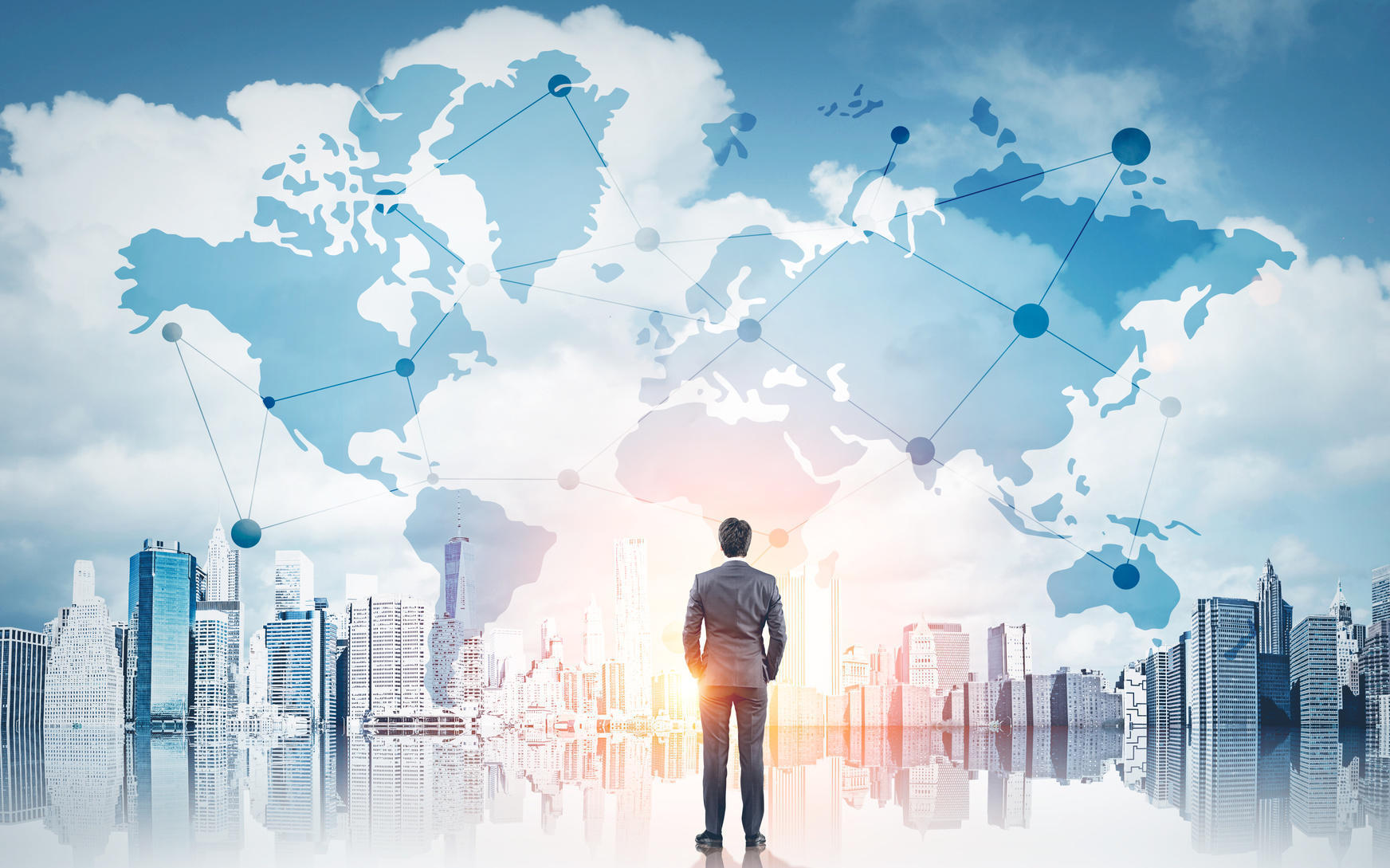 From Oct. 1st to Oct. 31st, 2019, whether you're a home owner, or a home developer, or a home seller, you may all join this exciting game!
Wherever you are, as long as you take a photo or shoot a short video about the most beautiful house by your side, post it on twitter and @ Uoolu Overseas Real Estate Investing, chances are that you'll have the following handsome rewards offered by uoolu.com!
Prizes for Best Property Hunters:
$ Top 3 Winners:
* Properties Visiting Tour in countries all over the world, FREE of Charge!
Visit home projects in most popular investment destinations, such as Dubai, Thailand, Japan and so on;
Travel and experience a different culture and life style in another realm!
1) Top 1 Winner: three tours;
2) Top 2 Winner: two tours;
3) Top 3 Winner: one tour.
$ Top 30 Winners (Top 3 Winners Included):
* A bonus of RMB 200 yuan (about USD 30 dollars), sent to you in cash or by remittance.
$ Hidden Bonus:
For real estate developers, through uploading photos and videos about your property projects, you can improve your property exposure via Uoolu platforms. Meanwhile, you can also take advantage of the free property visiting tours to help foreign intention clients feel your properties in a zero-distance manner and then make investment decisions more efficiently. Most importantly, after a month's advertisement, you'll be able to improve your brand awareness worldwide, cooperate with the best cross-border real estate transaction platform in the world, and achieve desirable sales goals before your competitors do.
Notes:
1) The house can't be a tourist attraction or a landmark;
2) You must stand by or in front of the property in the photo, showing your face, profile or your back.
3) You and other relevant participants must follow us on twitter first, otherwise the number of reposts, comments and likes in your post won't be considered as valid.
Method of Selection:
1) Posts with the greatest number of reposts win!
2) If two posts with the same number of reposts, the one with more comments wins;
3) If two posts with the same number of reposts and comments, the one with more likes wins.
The list of Top 10 Best Property Hunters will be publicized on Uoolu Overseas Real Estate Investing and Uoolu's official international website (https://america.uoolu.com/news) on Friday every week, synchronized to Uoolu's other media platforms, but the final results will be dependent on the number of reposts, comments and likes on Oct. 31st.
Screenshots of the final results will be publicized on Uoolu Overseas Real Estate Investing and other social media platforms of uoolu.com on Nov. 1st, 2019.
Declaration:
All the photos and videos that you'll have posted will not be used for otherwise purposes. Your privacy will be fully respected and protected.
For more information and news about global real estate investment, please follow:
Twitter: Uoolu Overseas Real Estate Investing
Facebook: Uoolu
LinkedIn: Uoolu
Related Articles:
Why Southeast Asian Real Estate Markets Are So Attractive to Chinese Investors? (https://america.uoolu.com/news/detail-187.html)
Uoolu.com and PropertyGuru Released 2019 H1 Global Cross-border Real Estate Investment Data Report (https://america.uoolu.com/news/detail-24.html)
Uoolu Global Selling Store 2.0 Version Helps Property Sellers Realize Self-Marketing Worldwide! (https://america.uoolu.com/news/detail-21.html)
Uoolu Hundred Country Strategy – Uoolu National Site Agent Recruitment (https://america.uoolu.com/news/detail-5652.html)